Posted on April 7, 2016 by orbital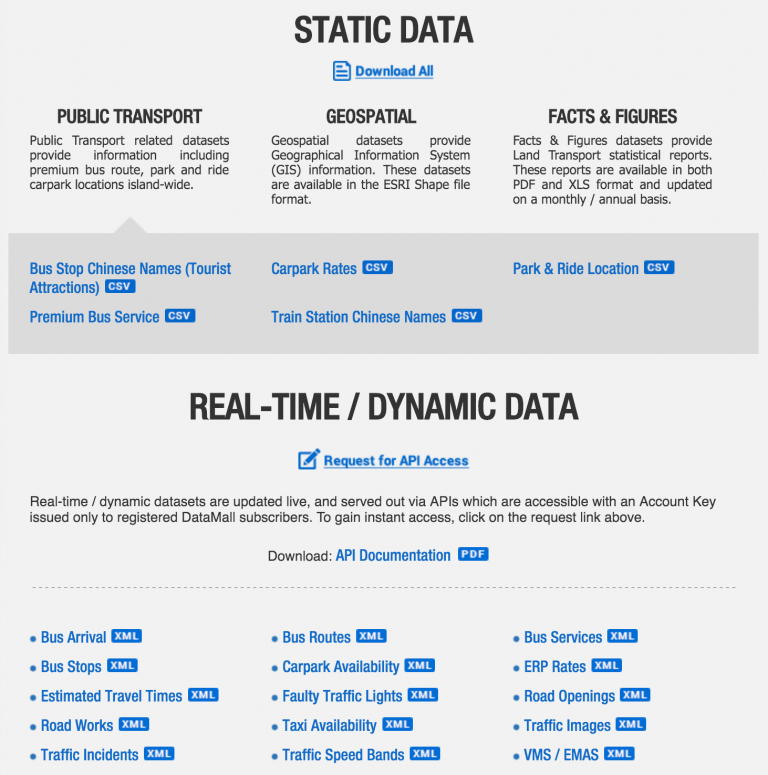 Might your 2016 Orbital project be a good re-mix of data culled live from APIs from data.gov.sg, to make SG an even more amazing place to be (aside from the cost of living, lol).
In Python, some more!
http://www.lihaoyi.com/post/PlanningBusTripswithPythonSingaporesSmartNationAPIs.html#runpy
@Jovian Lin, thanks for the link to haoyi's article.